Why are we comparing ourselves to whipped coffee? Because it's a game changer. Like us.
This blog is what we like to call 'evergreen'. Because the reasons why we're the best choice for buying a phone will never change.  So here they are, in no particular order. Although the top one is the best. That's why we put it first.
1. You'll think it's a brand-new phone
We're not pretending we're giving you a new phone. Well, actually that's exactly what we're doing. But what we're trying to say is we're still refurbished. The only difference is we do it to such a mind-bogglingly high standard you literally can't tell the difference between us and new. So our phones are like new, they're just not new-new. Actually, it's more like as-new. Hence the name, Aznu. You get the point. It'll look, work and feel like it's just been produced. New phone screen, accessories, and certainly no horrible scratches and marks. That's a promise.
2. Our phones are totally ungraded
It can be hard to work out what you're actually getting when you're getting a graded phone. If I get grade 'A', does that mean it's totally scratchless? If I get a 'C', does that mean I'll have to deal with sticky buttons? It's a proper struggle. We couldn't be bothered to deal with all that, so we just decided to give our customers phones that are 100% perfect, every time. You don't need to grade your phones when every single one is refurbished to like-new quality, right?
3. We only do big phone brands
No messing about, we only refurbish top Samsung phones and Apple iPhones. Let's face it, they are the top two UK phone brands and will be for a while. Not to name drop or anything, but we offer the Samsung S range, Galaxy, Note, and of course the famous Apple iPhone range. And we don't settle for just one generation, we make sure there's a phone for everyone. After all, an Aznu phone can be bought instead of a brand new latest-model phone, a special treat for someone you know (or don't know, if you're randomly generous), or a last-min replacement.
4. Our phones are safe and secure
Another way we give you that new-phone feeling is by throwing in 12 months Norton 360 Deluxe internet security and VPN protection. We like to think that's a pretty big deal, as one of the biggest worries about getting a refurbished phone is safety and security, especially online. We securely wipe phones to Ministry of Defence standards, so it's just like it would be straight off the production line. Is there more? Yes. We give you parental control, password manager, and we put all our phones through 44 unique quality inspection points. And that's a lot.
5. You don't add to the e-waste pile
We think electronic waste is one of the biggest issues facing our planet. Every time a phone is refurbished with us, it gives it a second life in your hands. This stops it going into the mounting pile of e-waste. And that pile is turning into a mountain, with every phone that's discarded. And this lost tech isn't just a wasted opportunity to recycle and reuse (which it is), or a waste of precious metals (which it is too) , it also does environmental damage. Phones leak lead and contaminate water, and damaging chemicals are released into the air. Not good, people.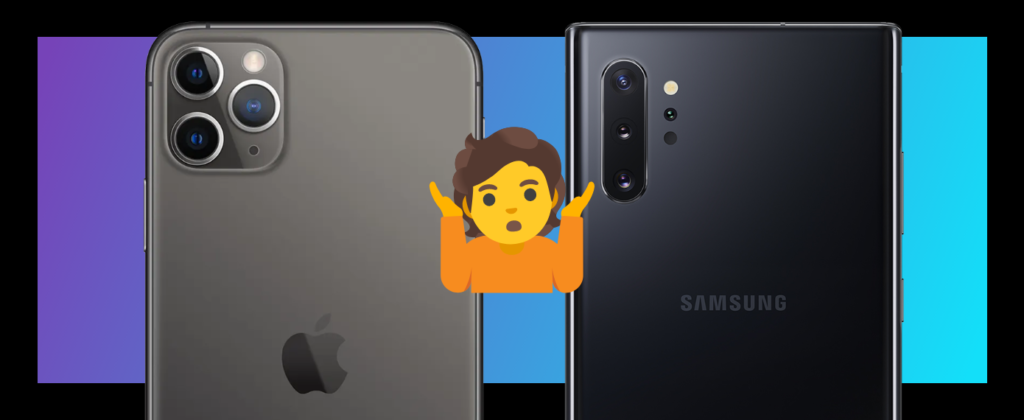 BONUS REASON – Unboxing it is the best part
Ok the best part is the phone. But unboxing is the moment you know you chose right. We've even got the phone unboxing experience down to an art. We even practiced on ourselves, making sure to make cooing sounds when we saw the spotless phone and took it out. Have we mentioned the packaging yet? Well, it's gorgeously designed. We even think it's worth keeping on the shelf after you've taken the phone out. Right in the middle mind you, in between photos of special moments with friends and books you will probably never read. We're always going on about phones. So check out our other journal entries for more. Just make you at least have a browse of our phone collection before you go anywhere.