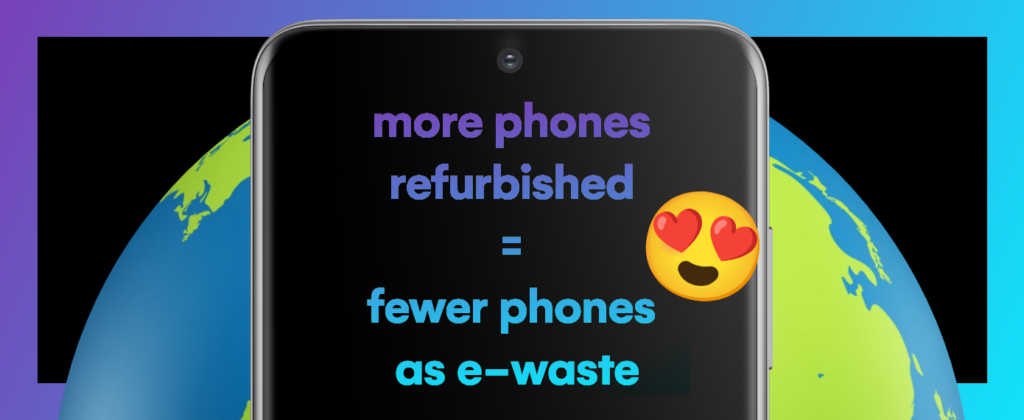 You might be reading this searching for some good reasons to choose a refurbished phone over buying brand-new. Decisions, decisions. What do I get? What do I not get? Will all my apps work? Will it be clean? Will it have a decent camera? I don't want a giant brick for a phone! Ahhhh…
Slow down. Don't panic. It's an important choice. So, take your time. That's it. Deep breaths…
One thing at a time. Let's stick to the environmental benefits for now. It's not the only reason to buy a refurbished phone with Aznu, but it's a big one. And an important one for the planet too.
That's right, the environment benefits as well as your pocket.
The tech explosion of the 21st century has created a giant pile of e-waste that is getting bigger and bigger every day. More and more electronics are being discarded as we bend to the social pressure of having the very latest thing to drop. All together now, say NO to FOMO!
Want to know a scary statistic? About 50 million tonnes of e-waste are generated each year. And a big chunk of this is mobile phones. Hardly surprising really, considering how quickly we change them compared to other electronics we use every day. It's crazy how often we do it.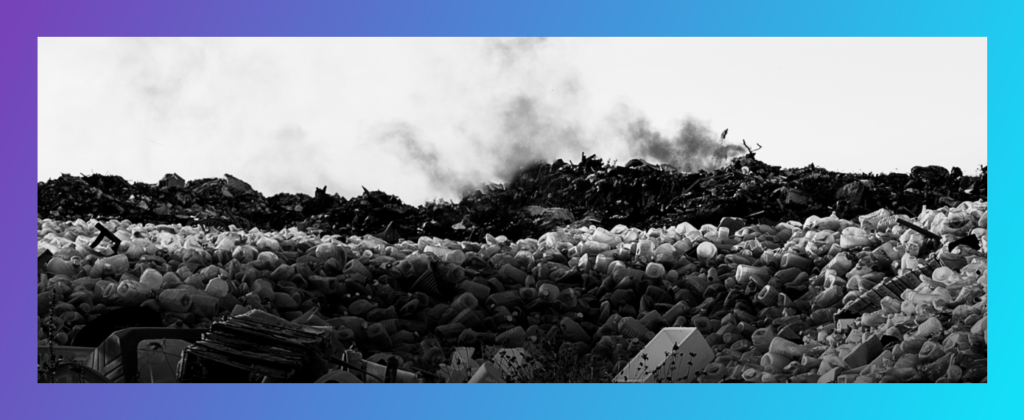 And it's not just a waste of tech. They do some real damage.
It's easy to look at your phone as a shiny lovely tool to watch videos on and chat to friends. But it's really a miracle of technology. If you had shown what it can do to your grandparents when they were kids, they would have branded you a witch and run away screaming.
And part of what makes it special is what's inside. But that same inside leaks lead, contaminates water, and releases chemicals when it's thrown away. And a smart phone contains around 62 different metals. Some of them are expensive to mine and very preciousssss … we don't want them all to go to waste!
So, what's the solution, Mr 'I have all the answers'?
Look, we can try harder to educate each other about recycling and making sure we dispose of waste in the right way. It will really help. But if more of use choose to give phones a second life by buying a refurbished phone, it will stop it becoming just another part of e-waste.
We know you make lots of good decisions (and maybe some bad ones, like that mini shopping spree you did online last night). And this is one you can feel super proud of. In fact, when you have an Aznu phone, we think you should tell all your friends about amazing you are for buying refurbished.
Just give us a mention whilst you're doing it if you get a chance! it's Aznu. One word. A, Z, N, U.
Well done, you made it to the end (unless you skipped straight here, which is a bit weird and impatient…). Either read more of our journal entries, or start browsing for your next phone.